Sagkeeng First Nation
Date: July 29 – August 1, 2019
Sagkeeng First Nation is located in Treaty 1 Territory, approximately 130km Northeast of Winnipeg. Sagkeeng is an Anishinaabemowin word that means "outlet" or "mouth of the river", the Winnipeg River runs directly through the community and drains into Lake Winnipeg. The science camps were located at the Maskwa Project which is located North of Sagkeeng. The youth and camp members spent 4 days engaging in activities, testing water chemistry and biology, swimming, and paddling.
The camp was located at the Maskwa Project on the Maskwa River.
---
The grounds of the Maskwa Project are currently under development but it is still a nice place to visit and stay.
---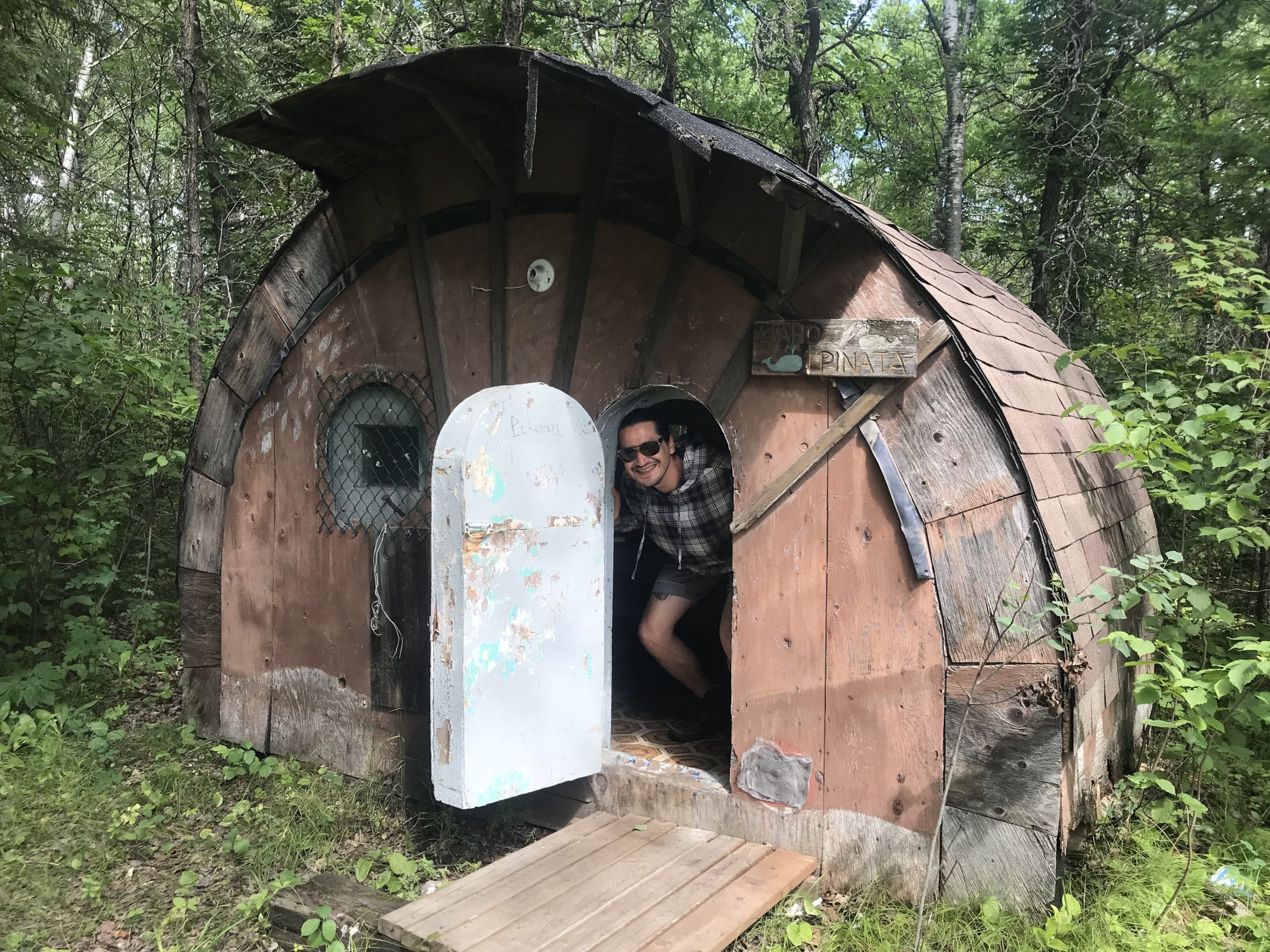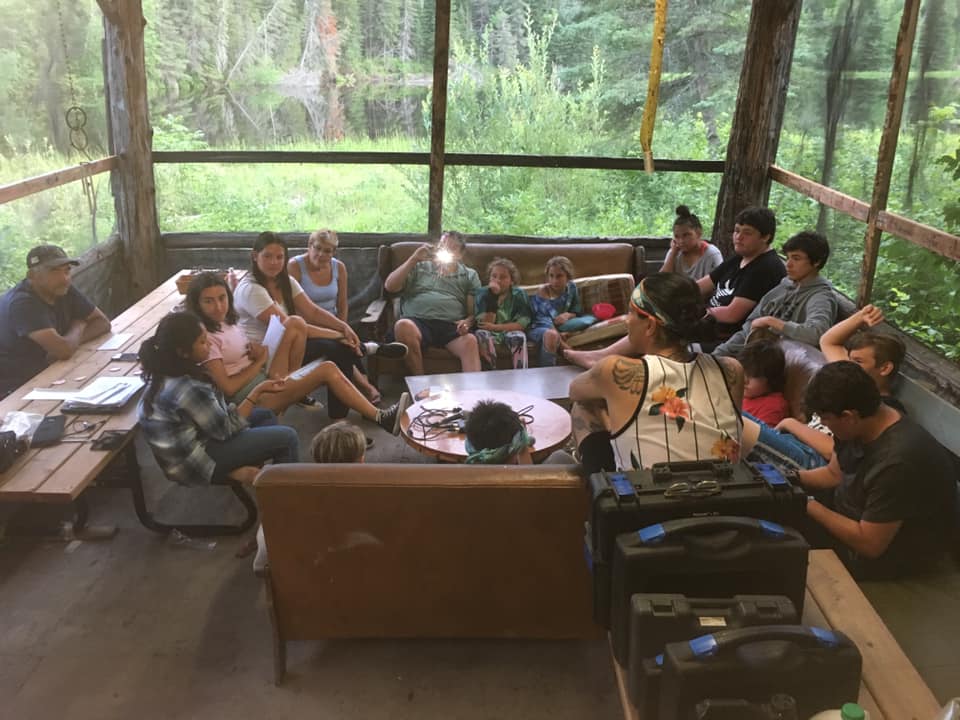 The Maskwa Project has a main lodge that activities took place, the camp members and youth slept in a variety of yurts and cabins.
---
Camp members enjoyed the day swimming in the river.
---
Snake and frog catching!
---
Water samples were collected after swimming in the river and then tested to teach the youth about water chemistry and biology, and how to use the mobile labs.
---
An Elder from Sagkeeng named Norman brought over fish to teach the youth how to prepare them to eat.
---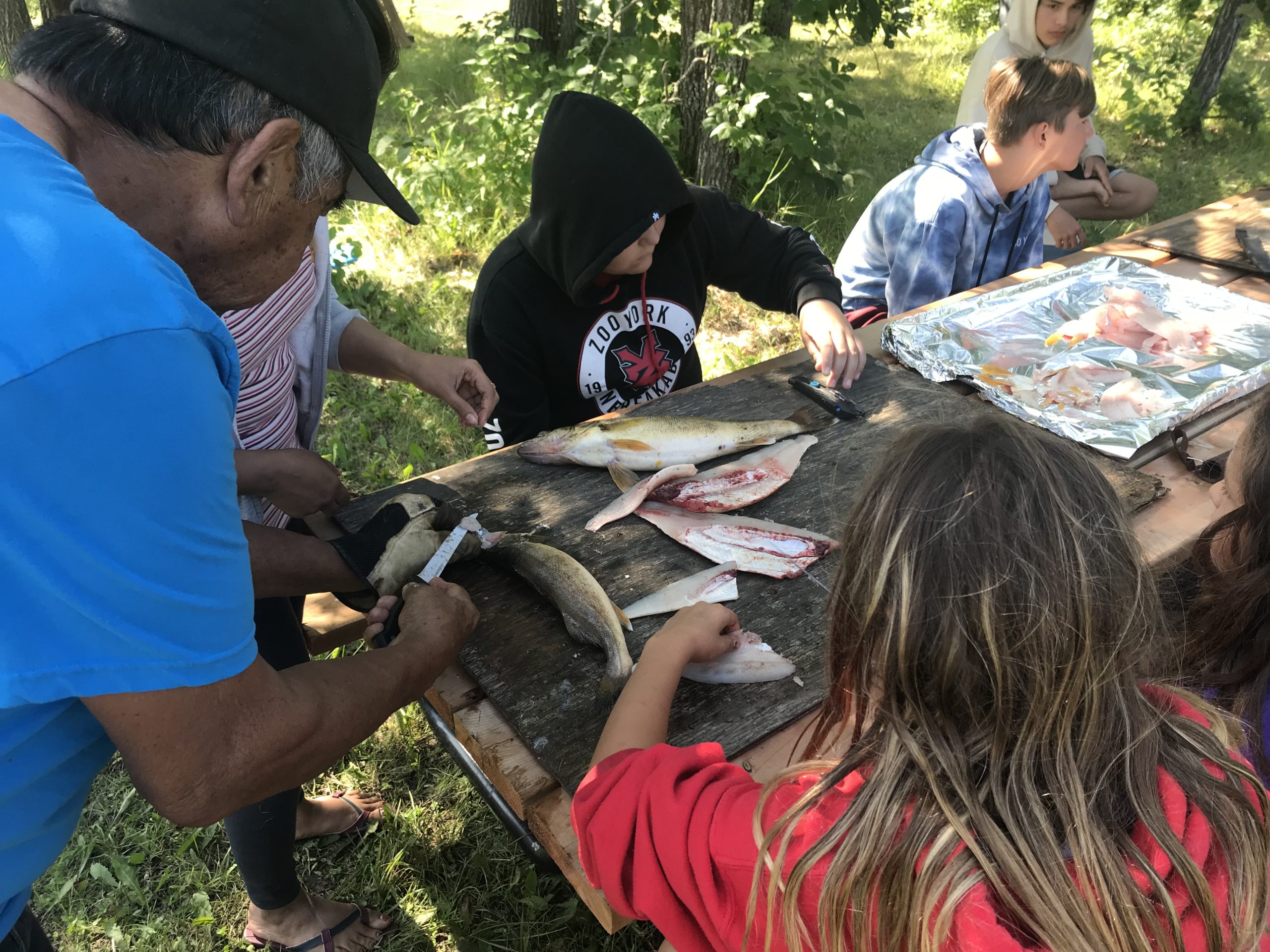 Some of the fish that were cut included Walleye, Perch, and Jackfish.
---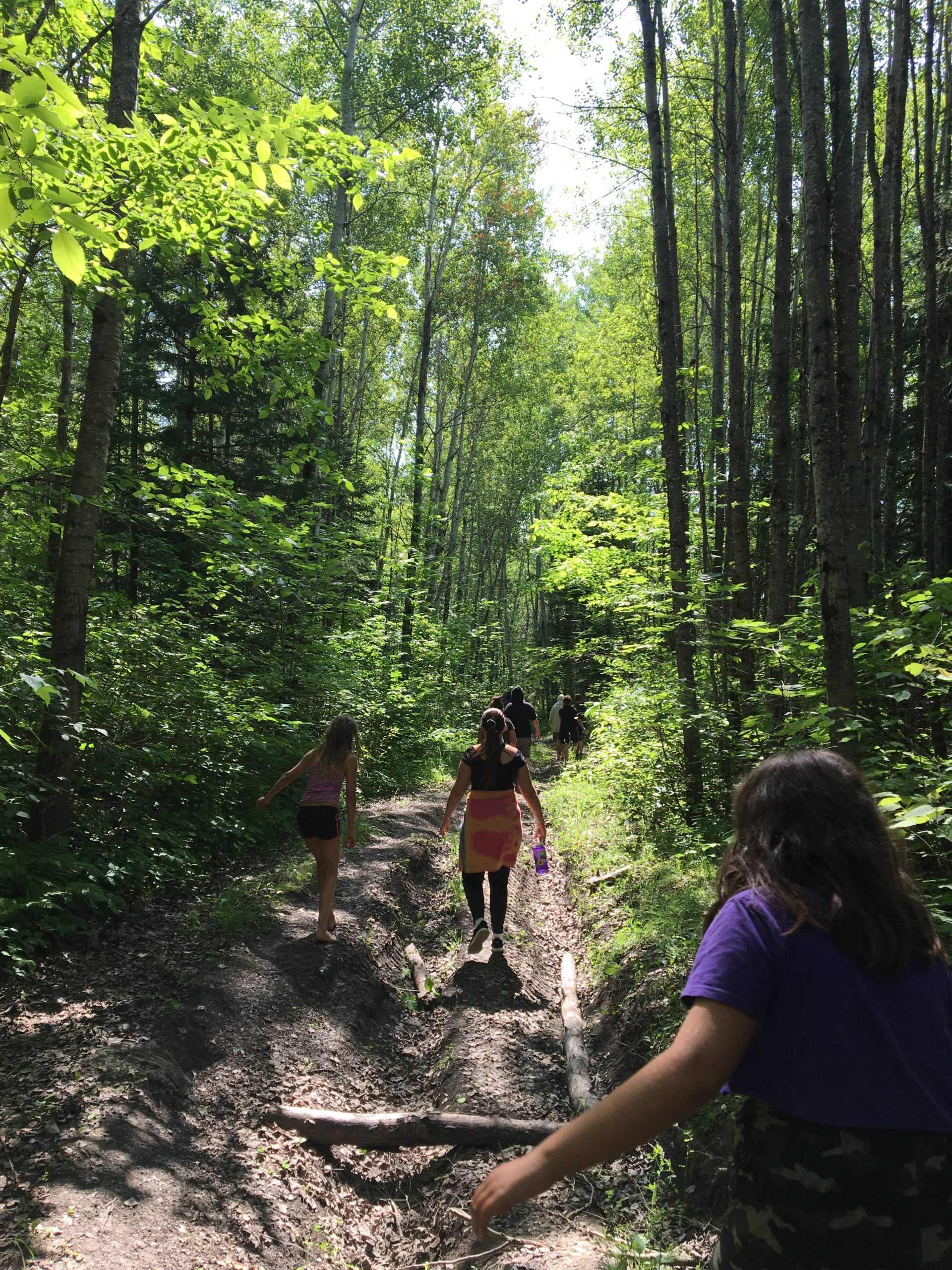 Bush hiking up to Coca Cola Falls.
---
The hike to the falls included swimming, medicine picking, and cliff jumping.
---
Cliff jumping and swimming!
---
The medicine shown on the table was picked during the hike up to the falls. It is the Lily pad root.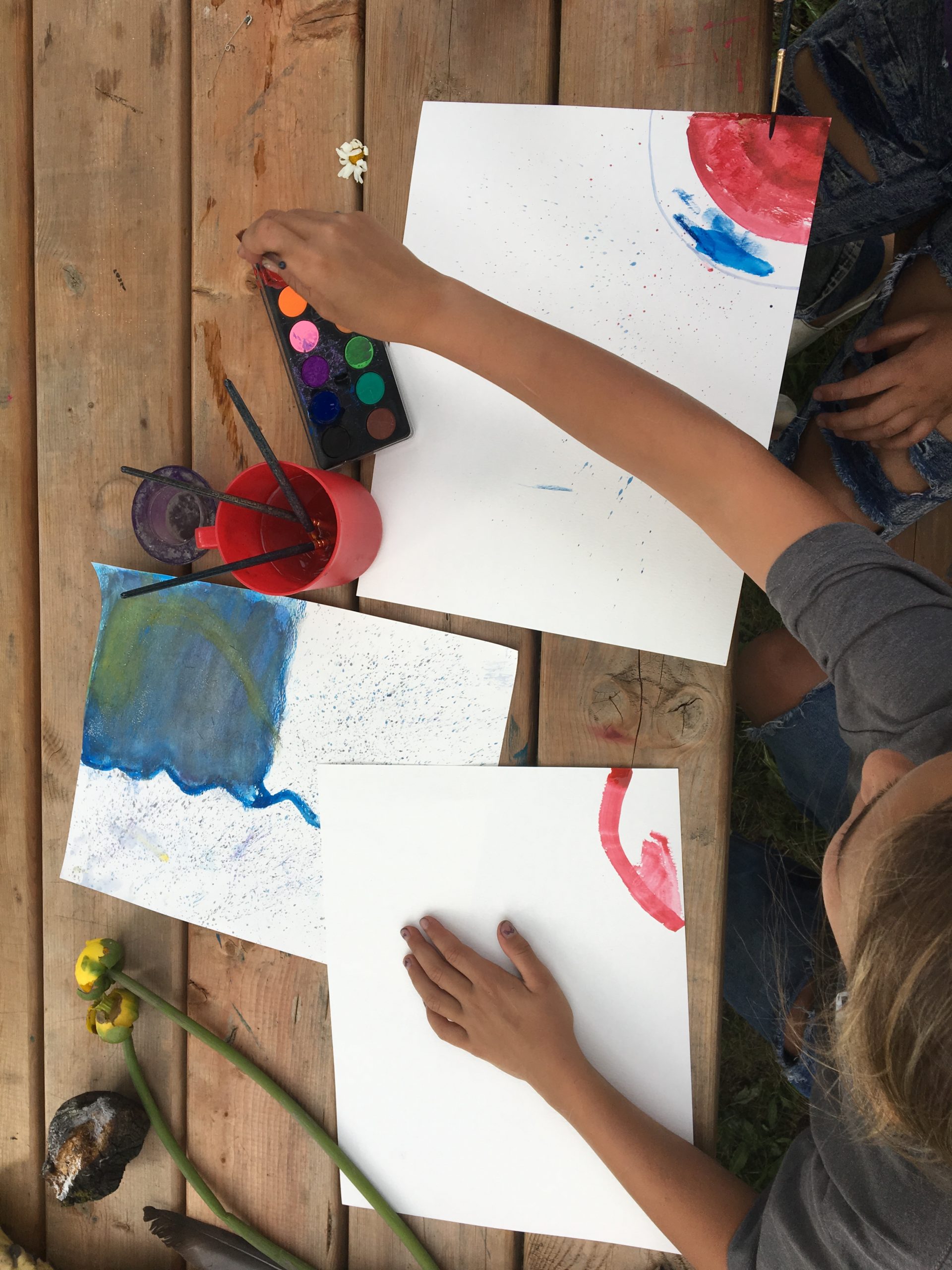 Drawing and painting!
---
Nature scavenger hunt!
---